Welcome to the blog
Jessica Reigner shares years' worth of knowledge on business skills and ways to advance your career. Your financial freedom starts today.
Hello from Jessica
I know you find the ability to truly compress time and space a game-changer! Looking forward to spending time together, learning, laughing, and living the juiciest life together.

Here's to Driving the Line!
Latest from the blog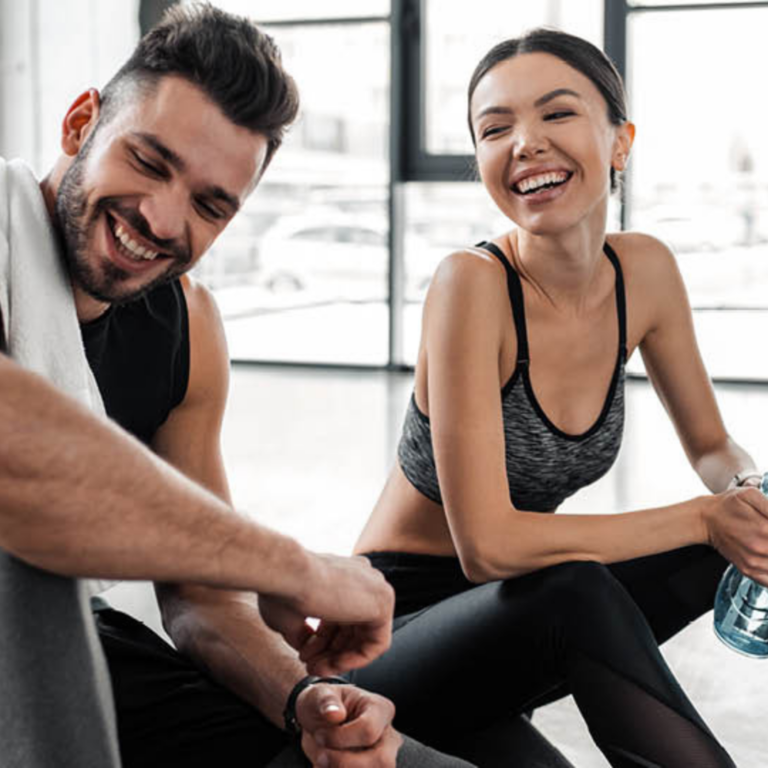 According to 2019 market research, sales of collagen products grew by almost 83% from late 2018 to late 2019. Unsurprisingly, this growth was within the categories of skin, bone,…